<!= font face="Arial" size="5" =>
The Beautiful Comox Valley
The Comox Valley lies between the Beaufort Mountains and the Strait of Georgia, on the edge of some of the most stunning wilderness settings on the East Side of Vancouver Island. You can ski, golf and fish all in the same day. You can be knee-deep in snow and then within half an hour be dusting the snow off your boots on a green golf course, or kayaking through clear blue waters, or catching fat trout. It is a collection of rolling mountains, alpine meadows, rushing rivers, lakes, forests, farmland and more than 40 green parks and has some of the best hiking trails on Vancouver Island. The lush, temperate rainforest is perfect for hiking, mountain biking and horseback riding.

The Mount Washington Alpine Resort is a 30-minute drive from Courtenay and has one of the highest snowfalls of any ski hill in North America. Winter activities include downhill and cross-country skiing, snowboarding, snow shoeing, snow tubing, tobogganing and luge. The resort offers 55-kilometers of cross-country trails and downhill skiers have more than 50 trails and eight chairlifts. The resort has an internationally recognized snow school program.

The Comox Valley has many sandy beach ideal for swimming in the summer and beachcombing year round. The summer westerly winds and sheltered waters of the Strait of Georgia make ideal conditions for boating and sailing. Salt and fresh water sport fishing is one of the valleys biggest attractions. The well-stocked lakes, countless rivers and protected waters contain salmon, red snapper and halibut, as well as cutthroat trout and steelhead.

Jacques Cousteau rated the waters near the Comox Valley as the second best cold water diving destination in the world. It is also a thriving centre for arts and culture with four major museums, live theatre, and an active artists community. It is one of the most diverse recreation destinations in BC.

The valley stretches approximately 50-km along the coast from Fanny Bay to Saratoga Beach. It is home to deer and black bears, cougars, Roosevelt Elk and wolves. The ocean waters support a large population of seals and sea lions. Bird life is prolific; bald eagles, Blue herons, hawks, Trumpeter swans, owls, and countless song and marine birds inhabit or visit the areas marshes, fields, forests and waterways.


Click on photos to enlarge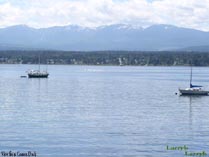 Comox Harbour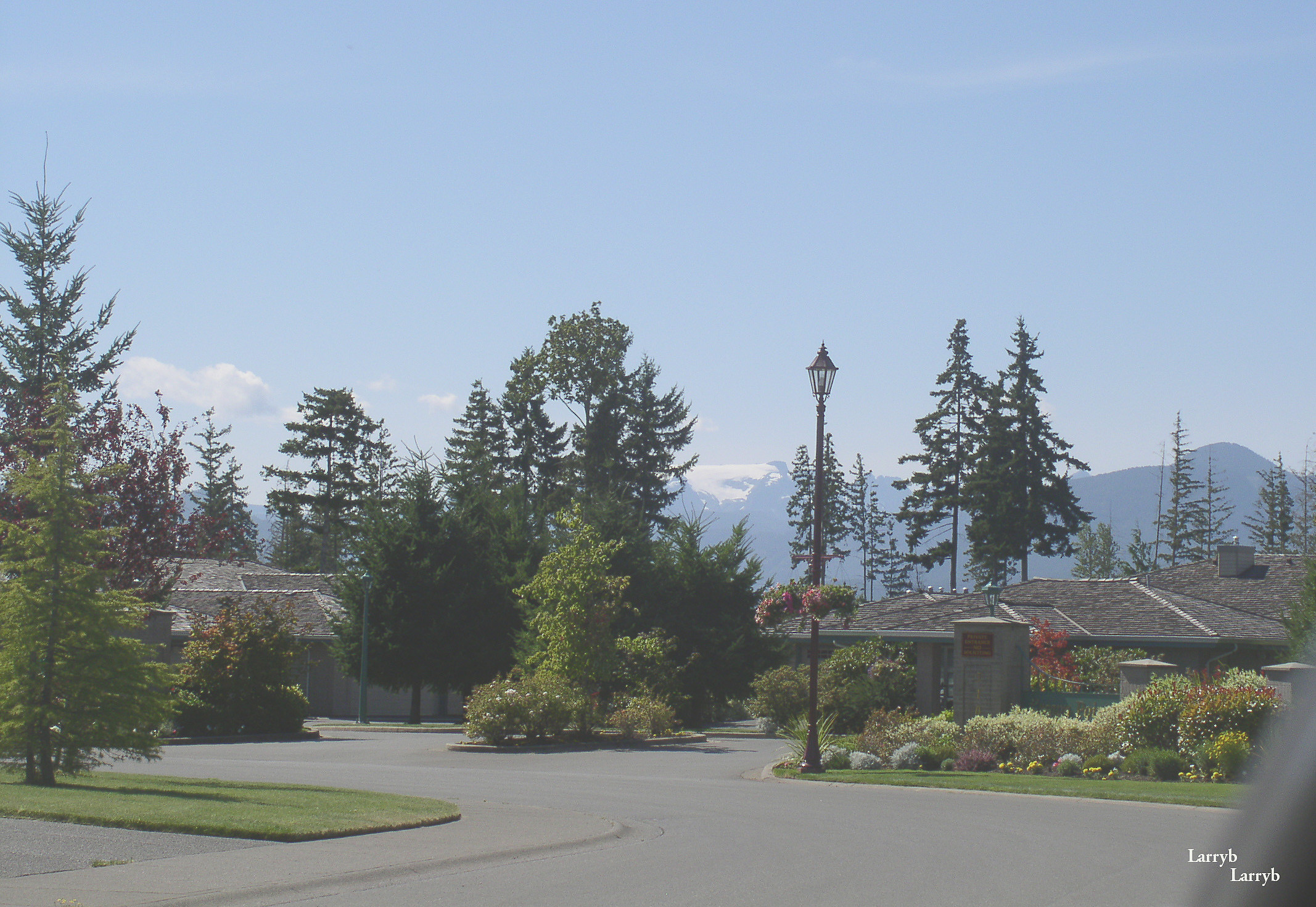 Comox neighbourhood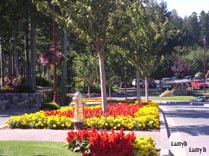 Street Scene




<!= DIV id=Layer1 style="Z-INDEX: 1; LEFT: 150px; WIDTH: 709px; POSITION: absolute; TOP: 1081px; HEIGHT: 127px" =>

The Comox Valley is one of BCs top year-round travel destinations,
famous for its stunning scenery. The region is renowned for its prehistoric fossils
and the Courtenay and District Museum is a major centre of paleontology in British
Columbia.Comox Valley is known as the Valley of Festivals, with more than 50
festivals taking place each year.
---