Tahsis - For Fishing & More
Tahsis is 100 miles west of Campbell River via Highway 28. The distance from Victoria to Tahsis is 421 km, 263 miles, average driving time is 6.5 hours. The small community of Tahsis at the end of a gravel road north of Gold River attracts anybody looking for rugged outdoor adventure. Marine fossils have been discovered near Tahsis, and in the Marble Meadows area within Strathcona Provincial Park. The port town is perfect for exploration of Nootka Sound and nearby islands.
In 1778, Captain James Cook landed at Friendly Cove, which is 19 sea miles from Tahsis and Bligh Island, and is the birthplace of BC Captain Cook's visit began the contact between Europeans and the aboriginal people. This area is popular for deep-sea fishing for salmon, snapper, cod and halibut with the world-class fishing grounds of Nootka Sound and Esperanza Inlet.
The 6th annual fishing derby will be held this year during the third weekend of August on Friday the 15th and Saturday the 16th. Photos of the 2002 derby can be found at Westview Marina's website: http://www.westviewmarina.com
The Sound is also very popular with scuba divers, canoers and kayakers.
Hike or enjoy beachcombing along West Bay Park, walk through remote forests filled with wildlife including Roosevelt elk, deer, bears, cougars and wolves. Explore the caves or heli-ski at Rugged Mountain.
Hop aboard the Uchuck III, for a cruise of historic Nootka Sound. The Uchuck 111 is a passenger and freight vessel that provides service in Nootka and Kyuoquot Sounds, including Gold River and Tahsis. The Uchuck 111 gives passengers the opportunity to see the daily activities of a working coastal vessel. During the summer, scenic day cruises through Nootka Sound, with a stop at historic Friendly Cove are offered. This is the ancestral village of the Mowachaht people and the site where Captain Cook first landed. Throughout the year passengers can take day trips to Tahsis or a two-day trip to the community of Kyuquot. Transportation and launches for canoeists and kayakers along this route can be arranged.
Tahsis is the finishing line for the annual Great Walk. In June, hundreds of people walk - and some run - the 63-kilometer (42 mile) gravel road between Gold River and Tahsis. Billed as North America's toughest walk, the fund- raising event attracts people from around the world vying for the coveted 'Burning Boot' certificate, signifying completion of the grueling walk. The Walk Chairman can be contacted at (250) 934-6667 begin_of_the_skype_highlighting              (250) 934-6667      end_of_the_skype_highlighting begin_of_the_skype_highlighting              (250) 934-6667      end_of_the_skype_highlighting begin_of_the_skype_highlighting              (250) 934-6667      end_of_the_skype_highlighting begin_of_the_skype_highlighting              (250) 934-6667      end_of_the_skype_highlighting, through the Tahsis Chamber of Commerce. Sponsored by the Tahsis Lions Club, PO Box 430, Tahsis, B.C. V0P-1X0, Canada.
26th Annual great walk on June 7 2003 2002 UNOFFICIAL RESULTS of the walk are: Approx. $130,000.00 raised for various charities! Participants Registered: 996 walkers Participants Started : 882 walkers Participants Finished : 743 walkers
BY ROAD: From Port Hardy, take Hwy. 19 (the Island Highway) south to Campbell River. Turn right at the intersection with Hwy. 28 (the Gold River Hwy.) Once in Gold River, connect onto the gravel road. The trip from Port Hardy takes about seven or eight hours. From Nanaimo, take the Inland Island Highway north to where it connects with the Island Highway at Mud Bay. Continue north to Campbell River, where you will connect with Hwy. 28 (the Gold River Hwy.). BY AIR: Scheduled airline connections are out of Vancouver to Campbell River or Port Hardy. Floatplane service is also available.
For the photography buff, Tahsis is unequaled for beautiful scenic photo opportunities. The sunsets are unrivaled, and the landscape is breathtaking in its beauty; the wildlife is plentiful. Winter affords us with plenty of snow scenes and summer brings the flowers and lush, green landscapes.
So bring your camera, whether it be a disposable camera, 'toy' camera, 35mm or digital. You will get great photos with any of these cameras.
I know you will enjoy your visit to Tahsis, whether your interest is fishing, canoeing, scuba diving, kayaking, hiking, ocean cruising, or photography.
~~~~~~~~~~~~~~~~~~~~~~~~~~~~~~~~~~~~~~~~~~~~~~~~~~~~~~~~~~
Click on picture to enlarge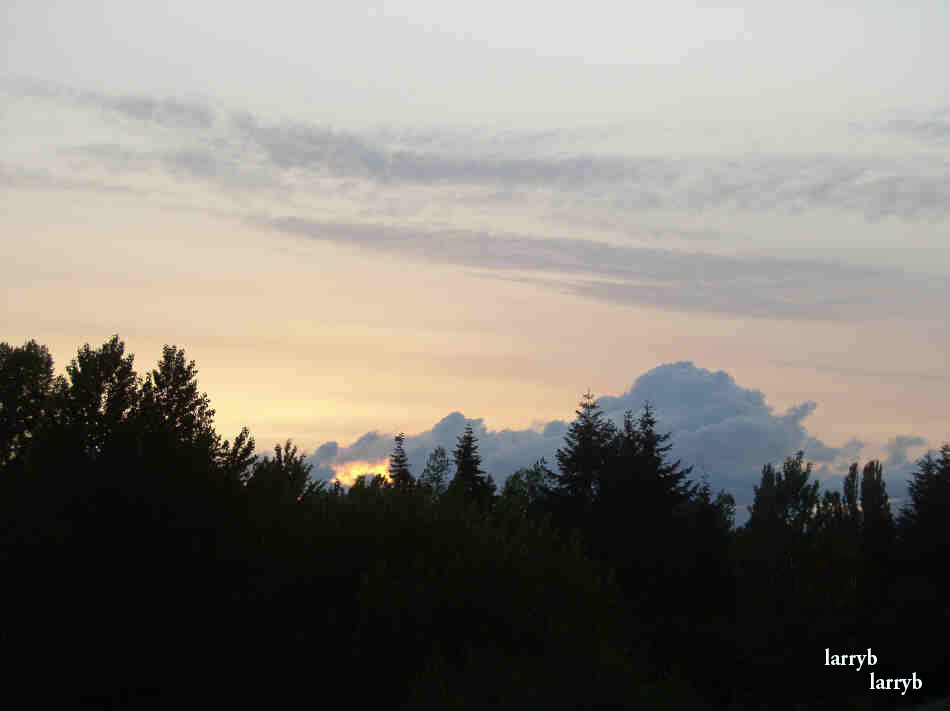 Sunset Over Tahsis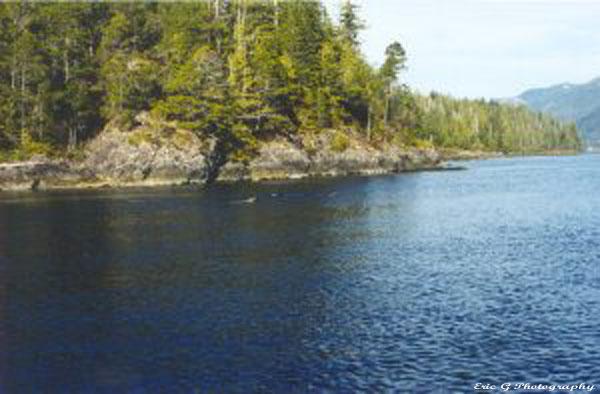 Route to Tahsis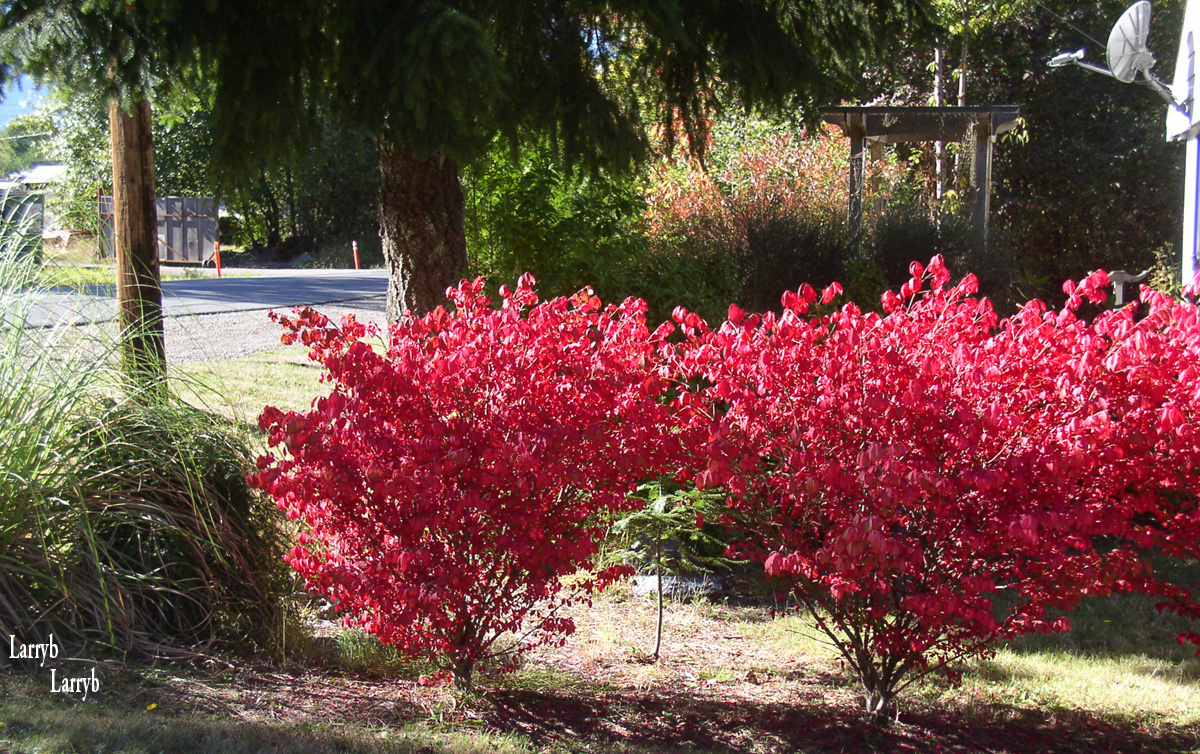 Tahsis Autumn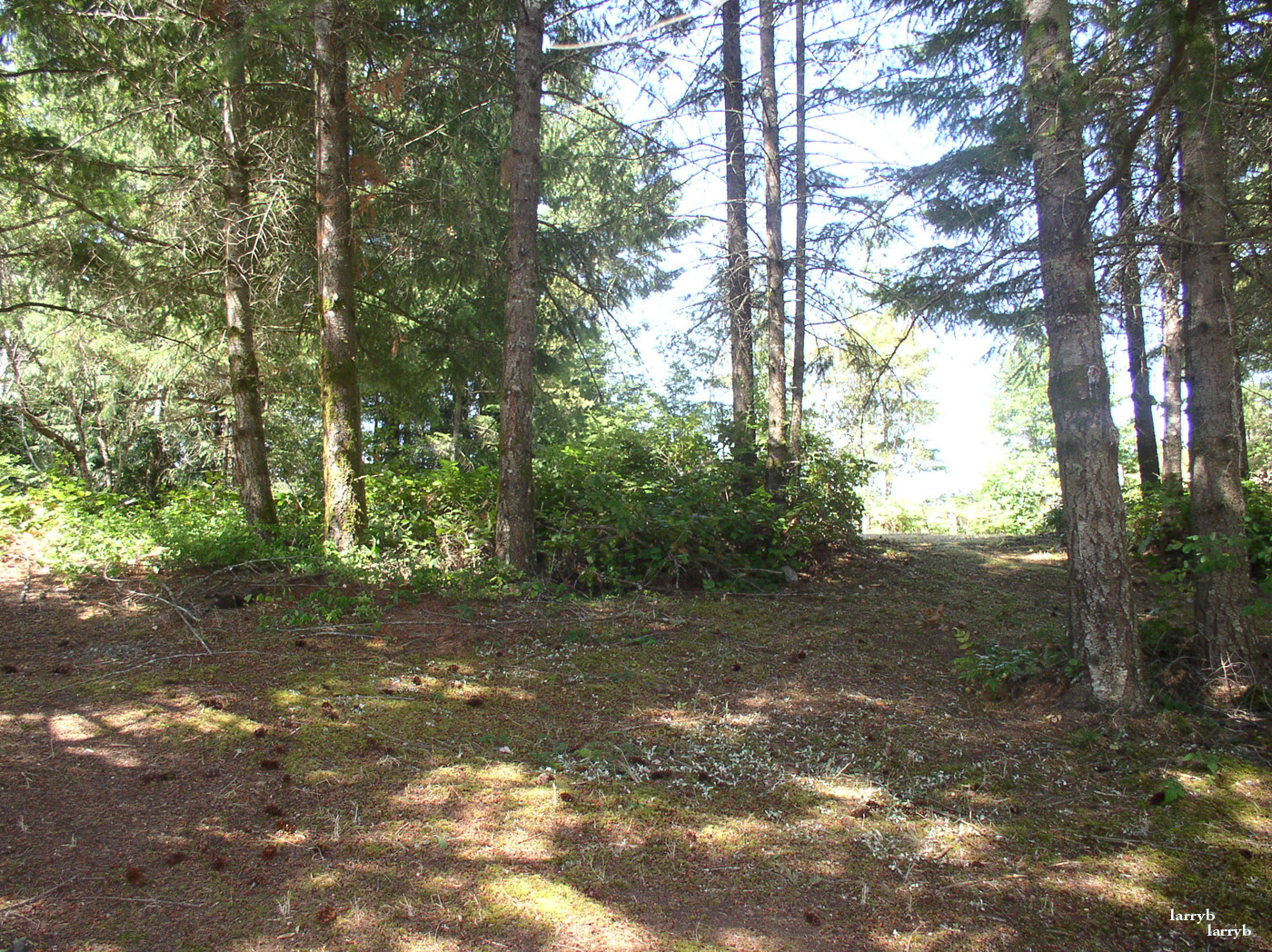 Summer in the Tahsis woods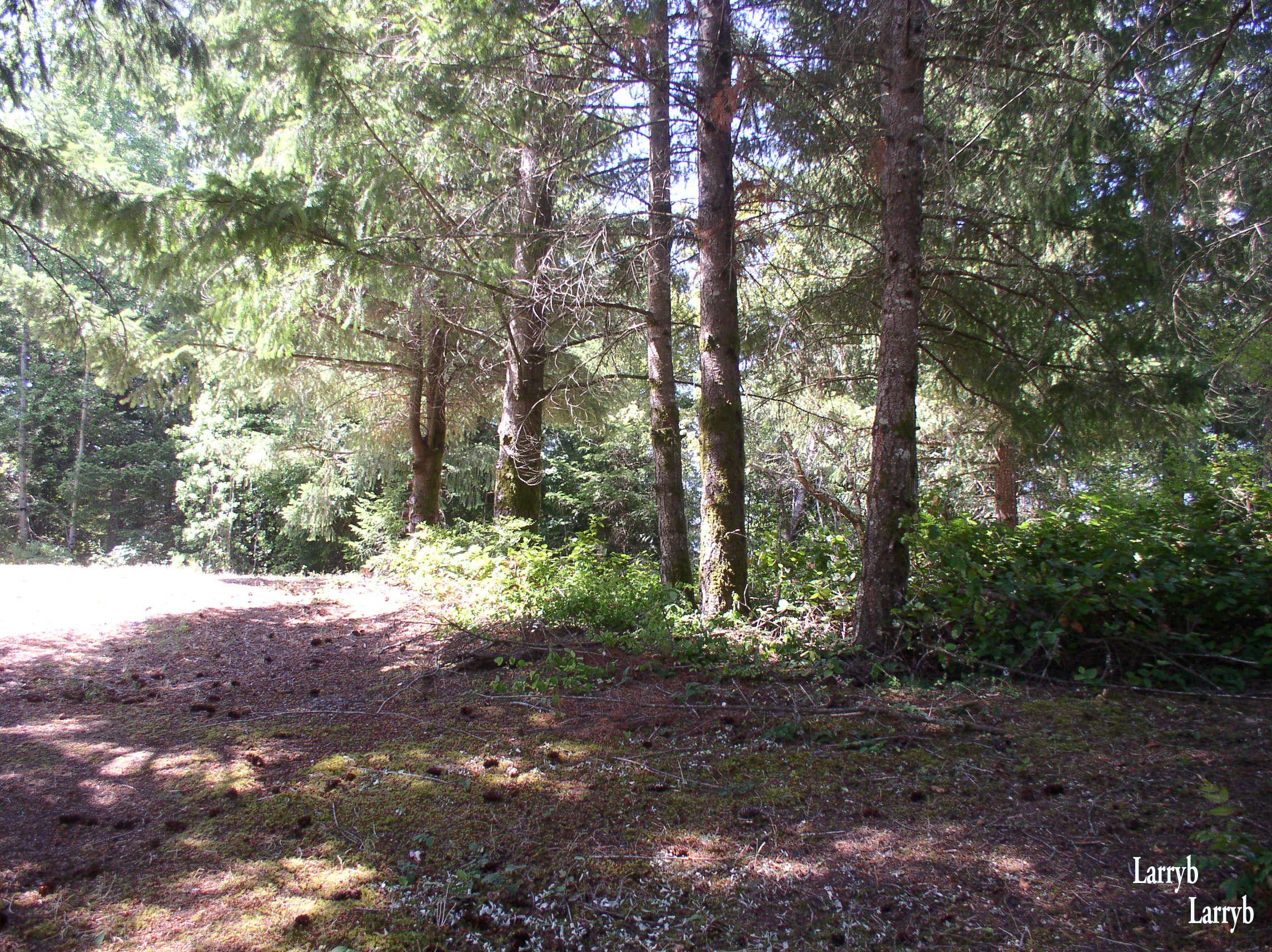 Tahsis woods
<!= span style="font-size: 10.0pt" =><!= font face="Arial" =>
About the Author Margot:
Margot B has written a book plus hundreds of articles on various subjects including environment, tech news, politics, travel, health, beauty and fashion; published in magazines, newspapers, and online journals.
She is a world renowned Web site designer and editor...examples:
Margot B World News
Margot B Writers Forum
Tribal Nations
Website4Free
Margot can be reached at margotb@margotbworldnews.com